Locations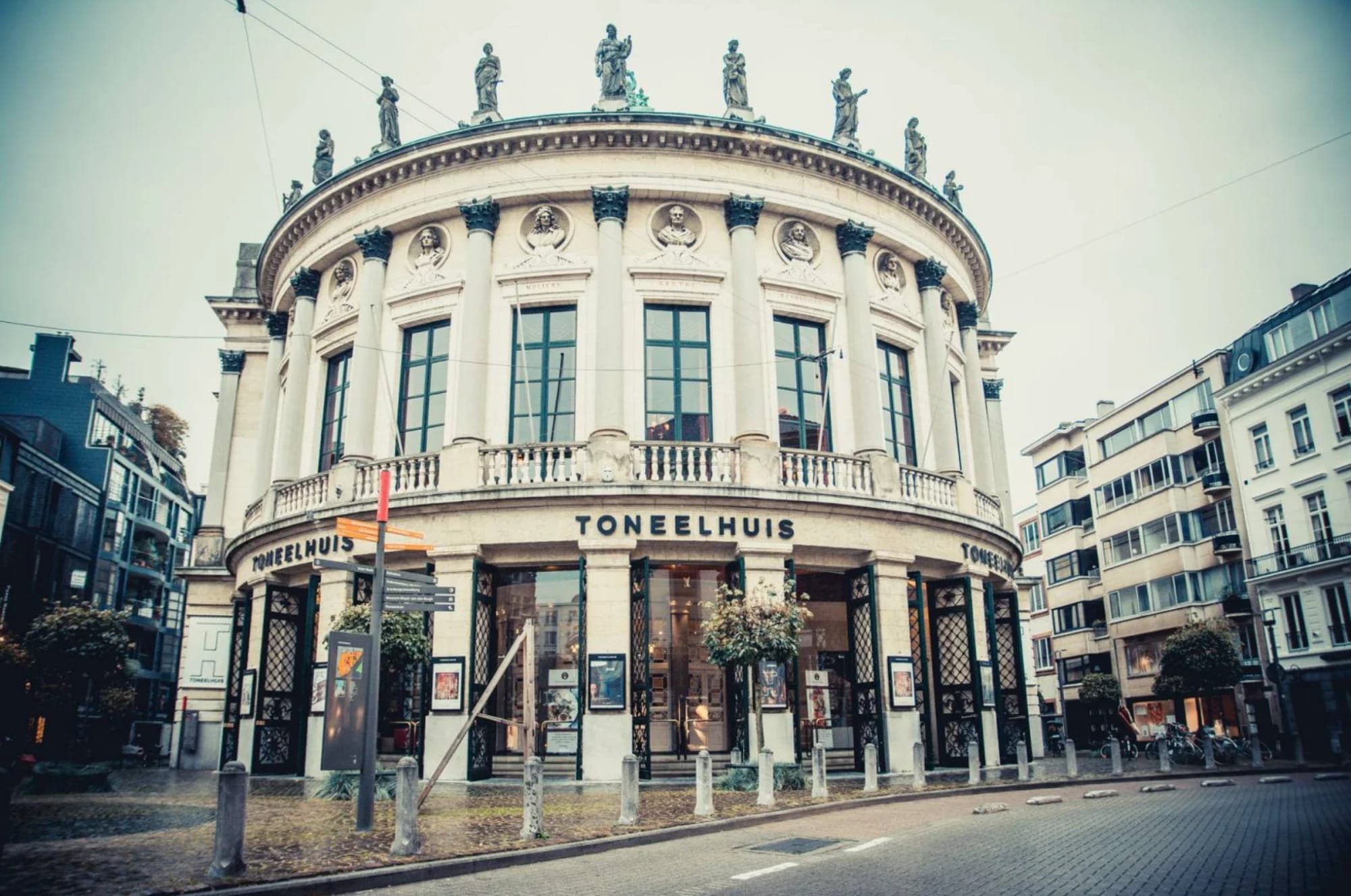 At SmashingConf, we host events in the most memorable of venues. In Antwerp, our home for the conference is the magnificent Bourla Theatre – an unforgettable neoclassical venue that will make a quite an impression on you.
Conference
Bourla
Komedieplaats 18,
2000 Antwerpen,
Belgium
Video preview
Google Maps
---
Bourla Theatre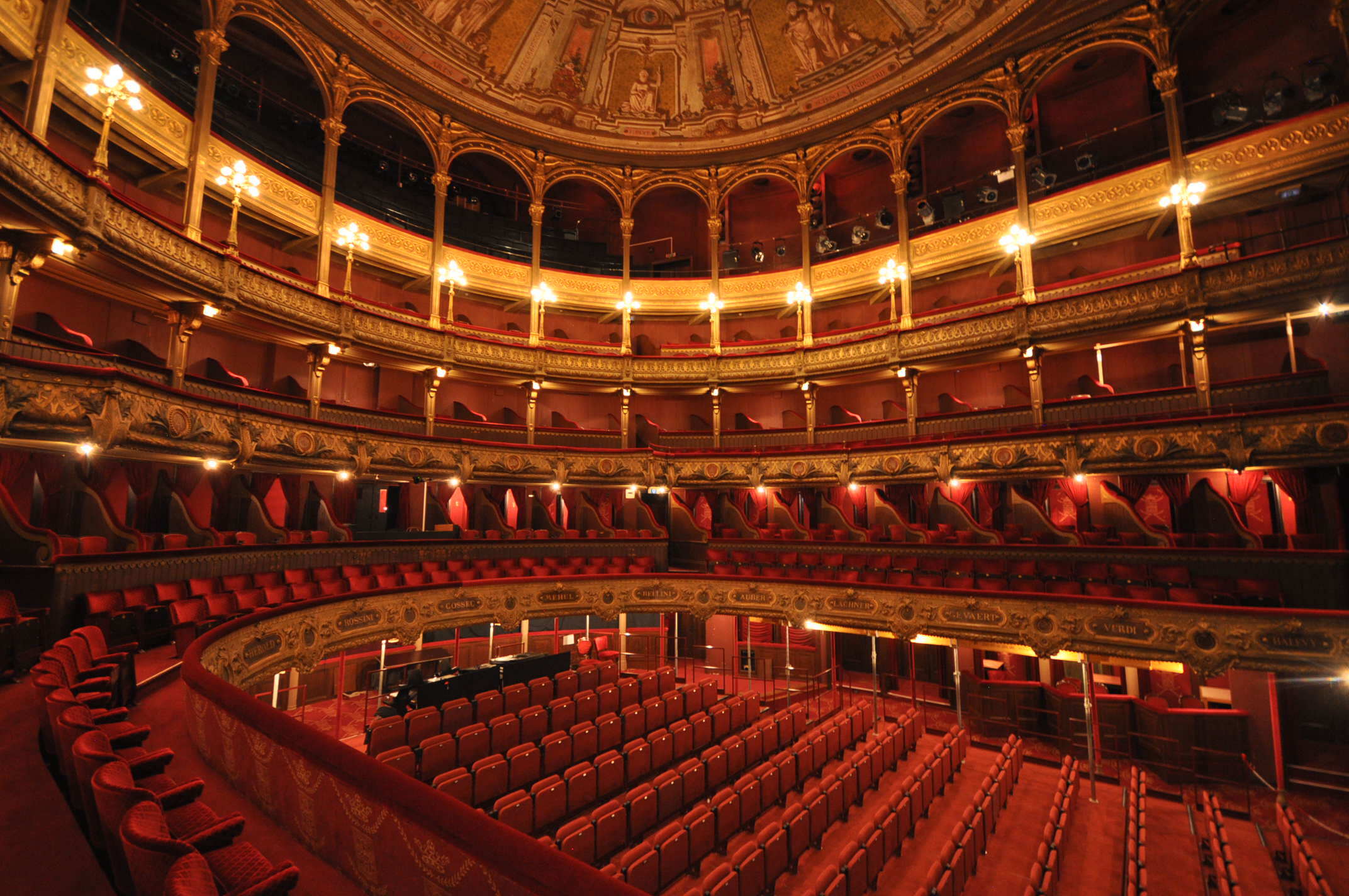 The building is designed in a neoclassical style on the site of the former Tapissierspand tapestry market. The theatre was designed on request from the city in 1827 by architect Pierre Bourla.
The top is decorated with statues of Apollo and the nine muses. Below the statues, in small niches, are seventeen busts of what was described as "the heroes of literary and musical drama". The list of heroes included Schiller, Mozart, Sofokles and Shakespeare.
The Bourla Theatre will be your home for both conference days.
Oh wow! This is really amazing!
---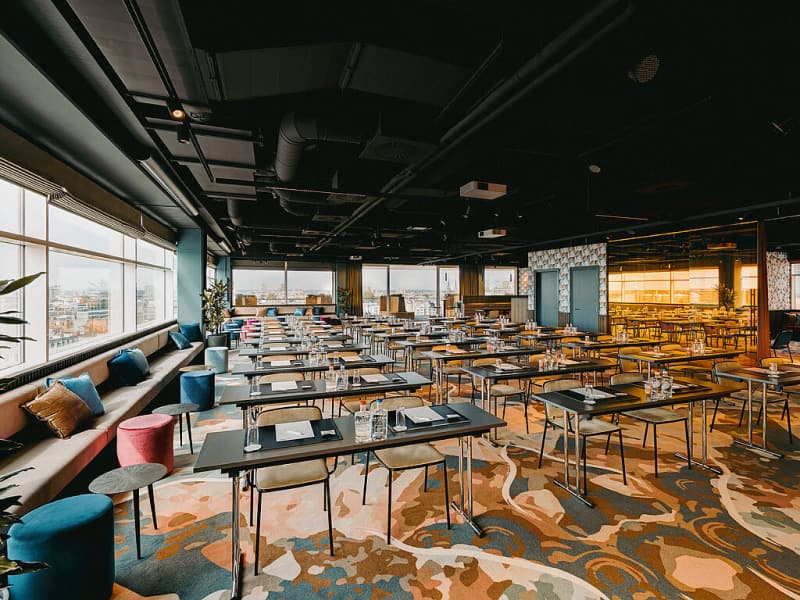 Situated right next to Antwerp Central Station, the Lindner Hotel is the home to our Smashing workshops. Featuring bright, large and modern workshop rooms. They will also take care of coffee, refreshments and of course, lunch.
Book with a smashing discount (price incl breakfast and tax).
Workshops
Lindner Hotel
Lange Kievitstraat 125,
2018 Antwerpen
Belgium
Google Maps
---
Hotels
Antwerp, the second biggest city in Belgium, is a beautiful port city and a tourist destination, and as such, has plenty of hotels to choose from. We will announce our favorite hotels in the upcoming weeks!
---
Getting into Antwerp
By Plane
Brussels, Belgium (formerly also known as Zaventem).
The closest airport is Brussels Airport, which is 40km away and has many great (and affordable) connections. From there, you can take a direct train, which needs approximately 30 minutes to get into "Antwerpen Centraal" (Antwerp Train Station), and from there it's a 15-minute walk to the venue.
Amsterdam, Netherlands.
An even larger airport is Schiphol, Amsterdam, which has even more international direct flights available. You can take the train from there too, bringing you to Antwerp's central station in approximately two hours.
If you need any help or advice planning your trip to Antwerp, don't hesitate to send us an email, we love to help!
By Train
The central station in Antwerp is only a 15-minute walk away from the conference venue. Antwerp is a major (and beautiful) train station and has good connections in Belgium and to the European railway network, so it's well accessible by rail from many directions. Check the Belgian Train website for more details.
Biking
Antwerp has a public bike system that works very well! Purchase a bike card for 5 euros a day, or 12 euros a week and get unlimited 30-minute rides. You can find more info and register on the website.
Parking
Antwerp has a couple of P+Rs (Park and Ride) in and around Antwerp where you can park your car for free or for 1 euro a day and then use the trams, buses or bike sharing system to get rapidly into the city centre.
In the city center, the Horta parking is your best bet. 2.40 an hour, and 12 euros for a full day.
You can find an overview of P+R's parking and car parks on the Visit Antwerpen website.