Nick DiLallo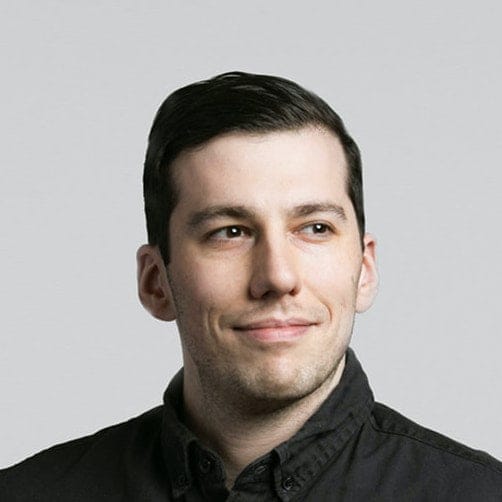 Nick DiLallo is a writer based in Brooklyn. He specializes in helping companies integrate writing with design to launch great brands and digital products. His approach blends copywriting with UX writing, and he's written extensively about the way good writing can help make the internet better for everyone.
In his career, he's worked at top digital agencies like Huge and Work & Co. And he's worked with some of the world's most admired companies, including Apple, Etsy, IKEA, the MTA, and Planned Parenthood.
Nick DiLallo's Talk
Designing a Product with a Point of View
A great digital product is more than usable. It also has a unique personality, voice, and perspective about the world. Every interaction is an opportunity to build a brand.
In his talk, Nick will explain the secrets to designing a product that stands out. With advice about how to structure your UI, how to design your content, and how to write more thoughtfully.
On the web

On X

On LinkedIn