Partners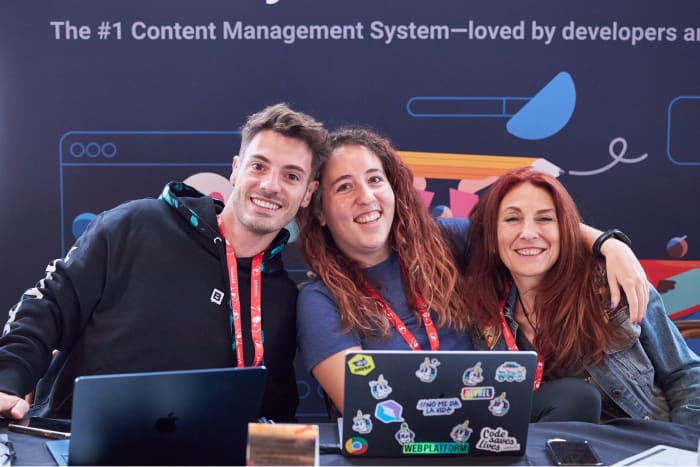 Without the support of our amazing partners, SmashingConf would not be possible.
Sponsoring a SmashingConf gives you the opportunity to connect with talented designers and influential speakers from all over the world. You'll meet potential clients and new employees face to face and you can run live demos of your services and products to 500 potential partners and customers. Be a part of our truly great conference experience!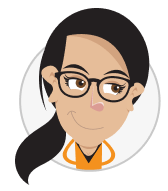 If you are thinking about becoming a partner, let us know! We'll get back to you as soon as possible, with all available options and everything you would need to know to get started right away. We would love to have you on board!
---
Community Partners
Codemotion is an international community of developers that provides resources and content for professional growth through its platform, organizes events and helps companies connect with the best tech talent.

They organize in person, online and hybrid events with the aim of stimulating discussion, sharing and networking in an environment where anyone can express themselves freely at ease.

On the web

On Twitter

On LinkedIn
Media Partners
Neon Moiré is a curated event guide of the world's most interesting design-driven conferences and events on our digitized world. The agenda focus on the disciplines of graphic, digital and interaction design, creative coding and design film, and gives an overview of the top design summer schools.

Next to the agenda they interview organizers and speakers in written form as well as in our podcast the Neon Moiré Show. A project by graphic designer Thomas Dahm.

Discover the best design system events happening around the world. Subscribe for free!

Design Systems Events (ds.events) is a community led aggregator for events focused in the design systems practice. Maintained by Design Systems House, LLC. (ds.house) in collaboration with Josh Harwood, the site distributes events in a handful of useful format subscriptions such as RSS and iCal for in-person and online events around the world.

If you have an upcoming design systems event, we invite you to include it!

Discover the best digital accessibility events!

Curated by Matt Obee, Eventua11y is a calendar of digital accessibility events. Discover the best and most relevant accessibility conferences, workshops, and other events happening online and in-person around the world.

From technical workshops that delve into the nitty-gritty of coding for accessibility, to broader conferences discussing policy, advocacy, and inclusive design principles, there's something for everyone.