Schedule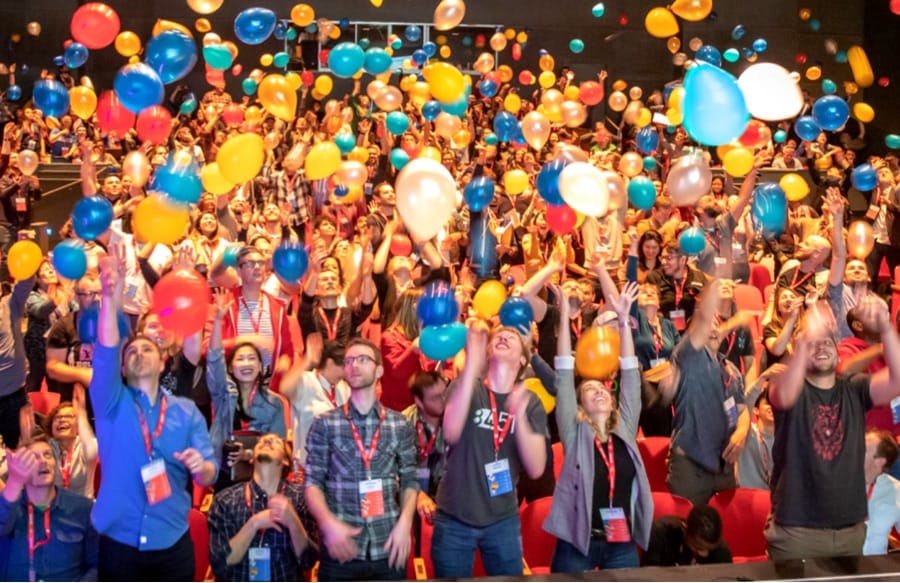 You probably know the drill: 2 days, 1 single track, 10 speakers.
Both days start at 10 AM CDT (check your time), and we'll finish around 4 PM on both days. Join us for talks, interactive sessions, followed up with a time for Q&As and discussion zones. Ah, and the best bit: on both days you can play an active role — interacting with speakers and other attendees.
Looking forward to meet you!
Want to stay updated on the latest speakers and talk topics, why not follow us on Twitter?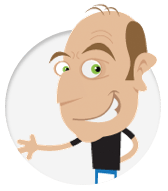 Our speakers rarely show slides: they show how they work — their setup, techniques and shortcuts for getting work done in live interactive sessions. So expect everything from refactoring and debugging to sketching and redesign, live. Once we have most speakers confirmed we will be releasing the schedule.
Tuesday, 13th – Conference
9:15 AM
Interface Design Challenge!
Join a design workout with Vitaly Friedman, and take on interface challenges, live, with other attendees! Sounds like fun, right? Well, that's because it is!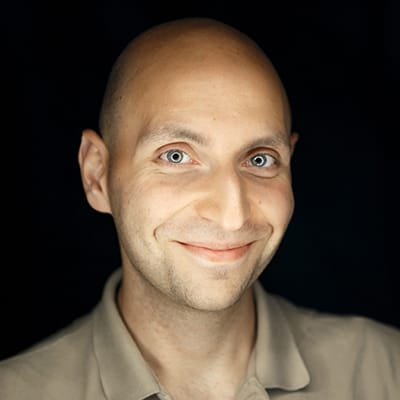 10:00 AM
Welcome!
Kicking off the first day of SmashingConf Austin! Just some welcome words, guide to the platform and friendly chat. We can't wait to meet you!
10:10 AM
Let's Build A Design System!
Build a design system in less than an hour? That's crazy. But not entirely impossible. In this session, Brad will demonstrate how to use Pattern Lab to simultaneously build both a design system's front-end components and several screens of a real pilot project.
Throughout the talk, we'll discuss topics like front-end code architecture, designing in the browser, modular development best practices, designing with dynamic data, and more.
11:25 AM
When Variables Cascade
The Cascade makes CSS unique as a language – forcing us to revisit even the most common programming features: the variable. We might think that CSS variables (custom properties) simply replace Sass or other pre-processors, but the reality is much more interesting. Cascading variables open up a range of new possibilities, and can even be turned back on the cascade itself! We'll look at how cascading variables work, and a full range of practical use-cases that are totally unique to CSS.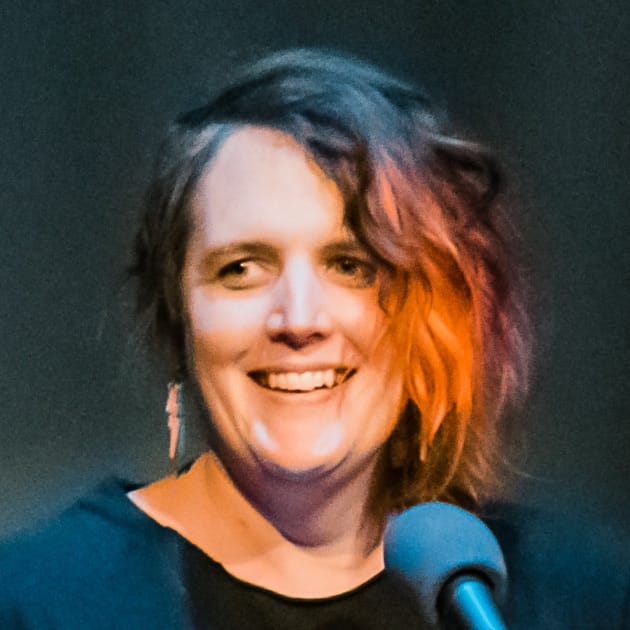 12:10 PM
Writing for Technical Publications
Join Rachel Andrew and Chris Coyier for a discussion on writing techniques for your next tech article.
12:40 PM
A Tech Talk About Building Web Sites
In this talk Zach will say words about building and maintaining web sites in the year 2020. As these words are being spoken aloud, I will occasionally simultaneously type text into a code editor and save the text to nonvolatile memory causing a web browser to refresh and show the updated page rendering.
1:25 PM
Live UX Audit
Paul Boag will be reviewing websites and apps submitted by the audience, live. So suggest yours and see it reviewed by Paul!
1:40 PM
Lunch Break
🥗 Let's have lunch, while enjoying DJ Tobi's tunes. What are you going to have?
How many hidden cats have you found so far?
2:10 PM
Designing With Words: An Introduction to UX Writing
You've done the research. Presented prototypes. Triple checked your color contrast. Everything's coming together, until someone tries to create an account using the new site. "LOG IN ERROR! Operation Failed," the field shouts, with no hint of a potential solution.
UX writing communicates what visuals cannot, adding clarity, credibility, and consistency. In this talk, we'll discuss ways to think strategically about the words in your designs, from onboarding flows to field labels. You'll learn what makes great writing great—and ultimately, how to design words that create a seamless experience.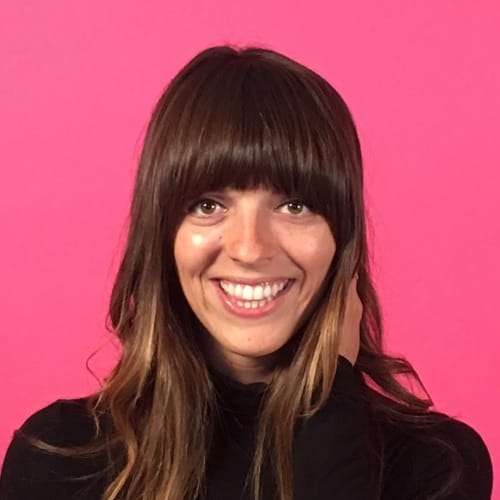 2:55 PM
Live Accessibility Audit
In the session, Marcy Sutton will be running accessibility audits of websites and apps submitted by the audience, live. So suggest yours and see it reviewed by Marcy!
4:15 PM
After Party 🎱
Don't leave us yet, we'll be hosting a little party! Join us for a little quiz, silly dance moves, and design & coding challenges.
Wednesday, 14th – Conference