Harry Roberts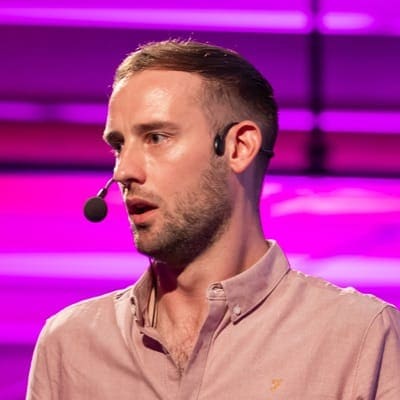 Harry is an independent Consultant Web Performance Engineer from the UK. He helps some of the world's largest and most respected organisations find and fix their site-speed issues.
He is both a Google- and a Cloudinary Media- Developer Expert, and has consulted for clients from the United Nations to the BBC, General Electric to the Financial Times, and a whole host more.
When not doing client work, he writes, teaches, and speaks about the entire gamut of front-end performance. When not doing work at all, he's probably out on his bike.
Harry Roberts's Talk
From Milliseconds To Millions
We all know performance is big business, but how big? Let's take a look at some of the numbers powering the web performance industry from both sides of the table. What do performance improvements mean for my clients, and how do we translate that into a working relationship?
On the web

On X

On LinkedIn