Trine Falbe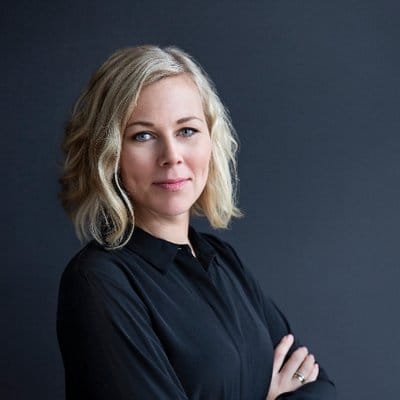 Trine has worked with UX for 20 years. She is dedicated to ethical design and innovation, and currently works as Head of Innovation at Smart Academy in Denmark, alongside building digital products as an entrepreneur. She's written two books: White Hat UX (2017) and The Ethical Design Handbook (2020)
Trine Falbe's Talk
Designing for Kids is not a Game
The children of today are growing up in a different paradigm than their parents, who might even remember what the world was like before the Internet!
This impacts the way they perceive and interact with the world around them, especially with digital products.
In this talk, Trine will explain how kids develop and learn, and how to design digital products that help them grow rather than dumb them down.