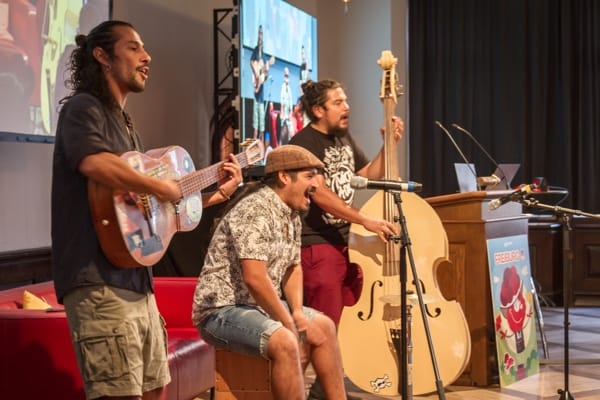 @smashingconf
Dear friends, thank you so much for attending SmashingConf Freiburg 2019. It has been a pleasure to host you in our hometown! The talks have been recorded, we will be releasing the videos as soon as possible. We are collecting slides and resources, you can find them below.
If you've made some photos or plan to write a blog about the conference, we'd love to know about it (obviously).
SmashingConf Freiburg 2020 will be taking place on September 7–8.
Super Early Bird tickets are available now ↬
Please respect our code of conduct and our accessibility statement.
Videos
Slides
Photos
And Other Helpful Resources