Robyn Larsen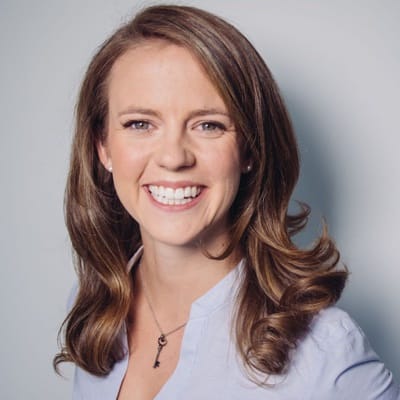 Robyn Larsen is a front-end developer, entrepreneur, and speaker. Robyn is also an active community member who advises numerous startups across multiple industries and frequently mentors women in tech and STEM. She is is a member of the Technical Advisory Group (TAG) with Microsoft and Avalanche Canada.
She builds tools for entrepreneurs on the International team at Shopify, teaches Zero to Launch workshops for entrepreneurs through Embrk, she is a globe trotting, adrenaline junkie currently living the remote dream in Singapore.
Robyn Larsen's Talk
International Is The New Mobile First
Since last year, Shopify launched in 18 new languages. In this talk, you'll gain insight about how international is forcing us to fundamentally shift our way of thinking. In the same way mobile disrupted a once desktop-only internet, international is disrupting the way we think about commerce.
Learn about the UX principles and tooling we're using to take on meaty challenges to drive forward a large scale product that was previously only supported in English.