Psychology for UX And Product Design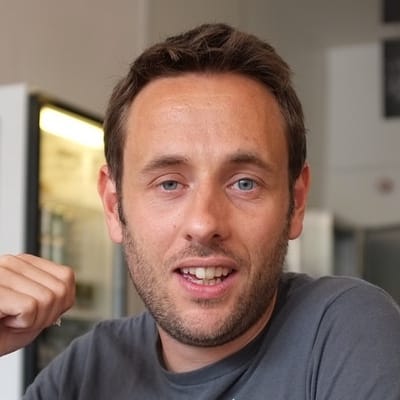 On the web

On Twitter

Tickets

---

Workshop includes:

Snacks and drinks
Tea and Coffee
Lunch
Paper and pen/pencil
Full-day workshop • Wednesday September 11th
A workshop on how to use psychology to improve your website, app and design process.
---
A practical, hands on way to understand how the human brain works and apply that knowledge to user experience and product design. Learn the psychological principles behind how our brain makes sense of the world and apply that to product and user interface design.
What you'll learn
Through a series of fun, practical exercises you'll learn:
Psychology and interaction design. How to evaluate and design interactions such as onboarding, search, navigation and eCommerce using psychology.
Psychology and user experience. Evaluating and improving digital products based on psychology. How humans perceive and understand the world around them and how to build your product around that framework.
Psychology and the dark arts. Persuasive design, cognitive biases and other brain hacks. Do they really work and how to apply them in product design.
Joe is a a trained, experienced teacher so expect to be sketching, designing and applying the psychology from the very start of the workshop.
After the workshop you'll be able to:
Design products, apps and websites that match how people think and behave
Find, understand, evaluate and apply psychology theory to digital product design
Make better, informed design decisions and advocate to the wider team using psychology theory
Come to the workshop and you'll able to put psychology into practice as soon as you get back to the office.
About Joe Leech
Joe is the author of the book Psychology of Designers. A recovering neuroscientist, then a spell as a elementary school teacher, Joe started his UX career 14 years ago. He has worked with organisations like MoMA NYC, Raspberry Pi, Disney, eBay and Marriott.
Location
Historisches Kaufhaus
Münsterplatz 24
79098 Freiburg im Breisgau Germany
Google Maps
Schedule for Wednesday, Sep 11th
8:30 – Doors open, Registration
9:00 – Introduction & Kick-off
11:00 – Coffee Break
12:30 – Lunch
13:30 – Afternoon Session
15:00 – Coffee Break
17:00 – The End