Schedule
You probably know the drill: 2 days, 1 single track, 10 speakers.
Both days start at 10 AM CEST (check your time), and we'll finish around 4 PM on both days. Join us for talks, interactive sessions, followed up with a time for Q&As and discussion zones. Ah, and the best bit: on both days you can play an active role — interacting with speakers and other attendees.
Looking forward to meet you!
Want to stay updated on the latest speakers and talk topics, why not follow us on Twitter?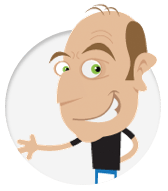 Our speakers rarely show slides: they show how they work — their setup, techniques and shortcuts for getting work done in live interactive sessions. So expect everything from refactoring and debugging to sketching and redesign, live. Once we have most speakers confirmed we will be releasing the schedule.
Monday, 7th – Workshops
9:00
Virtual Doors Opening ☕️
Settle in! Grab a cup of coffee. Listen to our conference DJ Tobi and mingle with other attendees!
⛳️ Join us for a Design & Coding Tournament!
10:00
Welcome
Vitaly will make you feel right at home. We're so happy to see you!
So tell us, we're you're from? 🌍
10:10
New Approaches To Designing For The Web
Design and development for the web has always been a place of experimentation. As technology changes, we discover new trends, new approaches and we develop new design patterns. But while the CSS for layout has changed, we haven't seen many new innovations in how we design past rectangular boxes.
Whether you're after something practical in your corporate projects, something universally useful as controlling a UFO with orientation, chances are, it's 100% achievable — but we need to change the way we think about designing for the web. Let's look at some simple code demos and explore the possibilities for creating new patterns, engaging storytelling and creative sensory experiences in our web projects.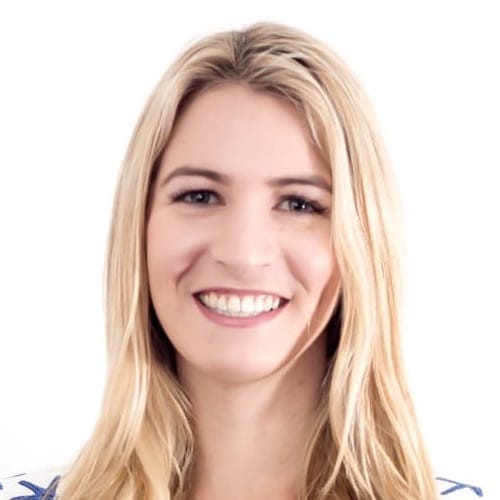 11:00
Q&A with Mandy
We'll be asking Mandy all the questions. Have any questions for her? Ask them in the chat or Slack!
11:30
Understanding Resource Priorities
Have you ever looked at the Network Panel in DevTools, or a waterfall in WebPageTest and wondered what determines the order of the resources, and how you can influence it?
In this talk we'll explore how browsers prioritise resources, how some of them adjust for network conditions, what part servers play and how the decisions we make as developers influence their behaviour, and our visitors' experience.
We'll also dig into the tradeoffs and pitfalls that you may come across with tools and techniques such as JS bundlers and standards such as Resource Hints.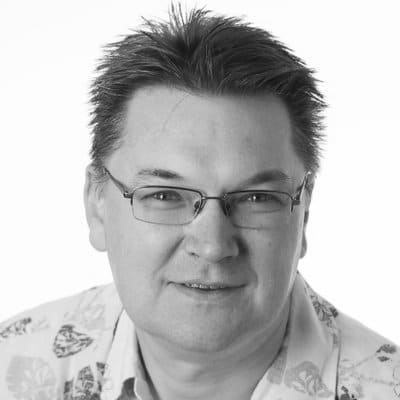 12:20
Q&A with Andy + UX audit by Paul Boag ⚡
We'll be asking Andy Davies your questions. Or bring your designs, for a Live UX Audit with Paul Boag.
12:35
Lunch Break
🥗 Let's have lunch, while enjoying DJ Tobi's tunes. What are you going to have?
13:15
Ceci N'est Pas Un Bouton
This is not a movie. This is the story of how we break and fix and break our web over and over again. How every move we make in our HTML can impact the lives of many people with disabilities and how we can help build a more inclusive web without giving up design or code quality.
I invite you to follow me throughout this talk where I'll show you that HTML is accessible by default and what happens when we go outside the boundaries of safe markup. Let me tell you, JavaScript is A11y's best friend.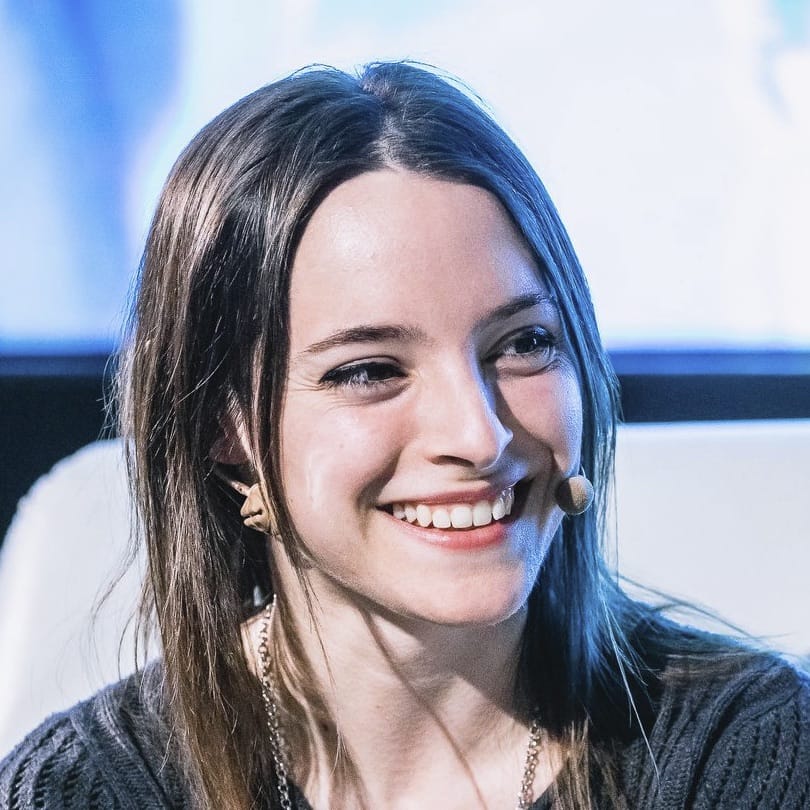 14:05
Q&A with Eva + Performance Audit by Andy Davies. ⚡
We'll be asking Eva some questions on Accessibility after her talk. You can also submit your website for an Performance Audit by Andy Davies, who has been speaking earlier.
14:35
Creating Illustration Libraries
Illustrations are emerging as a vital part of the user experience of a product. They help tell your brand story, and communicate your values and brand personality. How do you create a successful illustration system, shaping a strong visual identity? How do you decide on a core set of principles?
Join us to discuss the process of creating illustration libraries as a design system. Pablo will walk us through a brief history of illustration and comics in a designer's creative journey and a look at how his art has been applied in different products.
In the end, we'll do a quick demo of an illustration library being created live to show the creation process.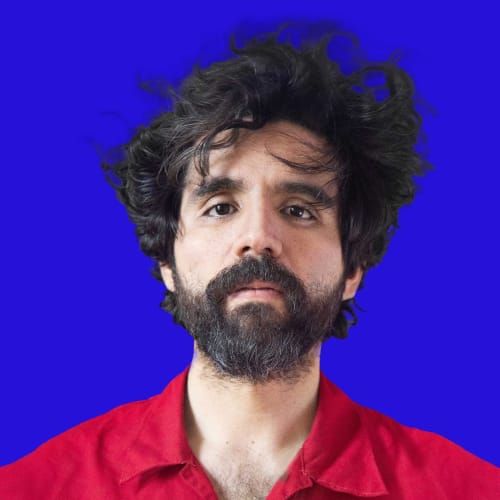 15:25
Q&A with Pablo ⚡
Do you have any questions for Pablo? Ask them in the chat or Slack!
15:50
Closing
🦩 The Smashing Party is on! It's the end of the first day. Don't want to say goodbye? Hang around for a nice chat with the other attendees, or join us for the party and win some prizes!
spoiler, everybody is a winner ;-)
Tuesday, 8th – Workshops