Eva Ferreira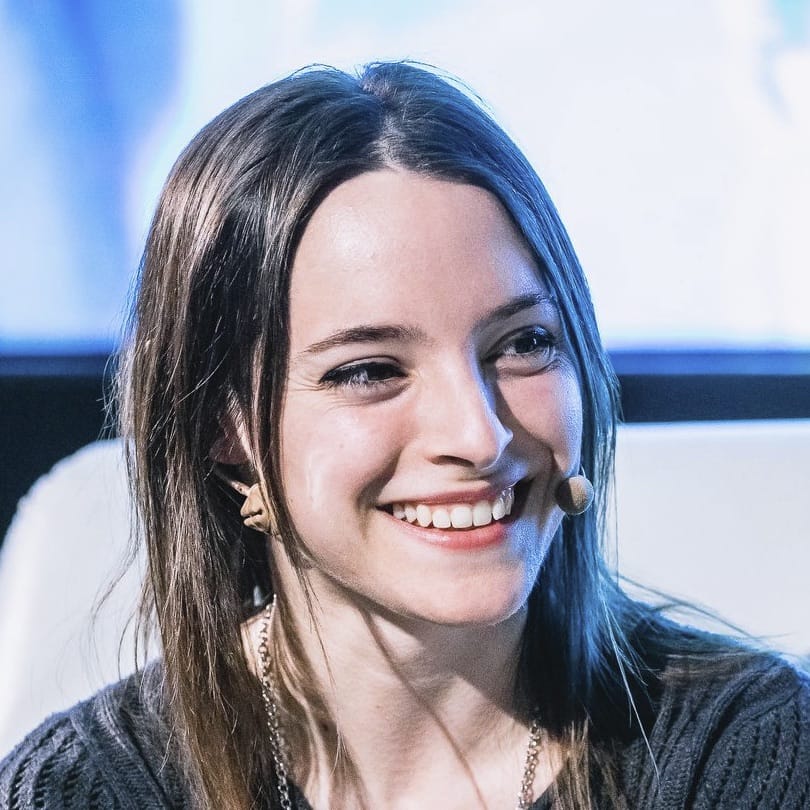 Evangelina Ferreira is a Front-end developer and teacher. She currently works as a UI Developer and has been teaching web technologies at the National Technological University of Argentina for more than five years.
Throughout her career Evangelina has been deeply involved in the Argentinian web community. She enjoys giving workshops and talks and since 2015 she has been organizing CSSConf Argentina, an international non-profit event that brings experts from all around the globe to speak about web technologies.
In her spare time she loves reading W3C drafts as much as Harry Potter, creating animations and playing with her cats.
Eva Ferreira's Talk
Ceci N'est Pas Un Bouton
This is not a movie. This is the story of how we break and fix and break our web over and over again. How every move we make in our HTML can impact the lives of many people with disabilities and how we can help build a more inclusive web without giving up design or code quality.
I invite you to follow me throughout this talk where I'll show you that HTML is accessible by default and what happens when we go outside the boundaries of safe markup. Let me tell you, JavaScript is A11y's best friend.