As the effects of COVID-19 are still so wide-reaching throughout the world, Smashing cannot proceed with the in-person events in 2020. However, we're thrilled to present the Freiburg conference online, on September 7–8, and we'd love to see you there!
Already have an in-person ticket? Here's what that means for you.
Workshops
We'll run online workshops (check upcoming workshops ↓) before and after the conference. With them, we aim to give you the same experience and access to experts as with an in-person workshop, without needing to leave your desk. live.
Instead of packing everything into a full day, we break down workshops into 2.5h-segments across days and weeks, so you have enough time to learn and ask your questions, live. Plus, you'll get all workshop materials and recordings, too, so you can learn at your own pace and in your own time.
With so many conferences around the world being cancelled, I'm grateful to have virtually attended a **very informative** @SmashingConf workshop for the past couple days. Even from home, the learning never stops.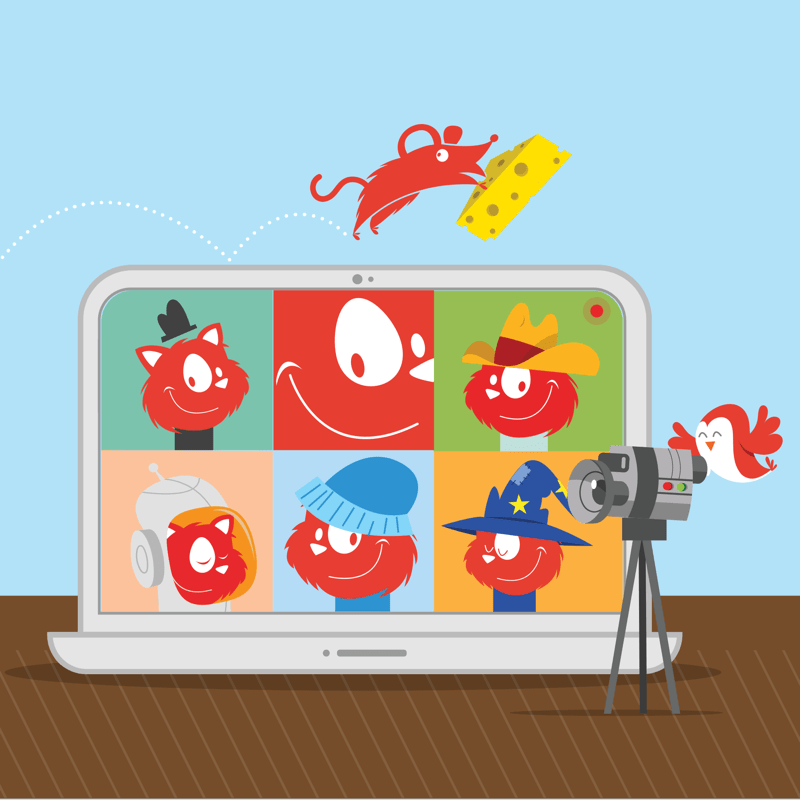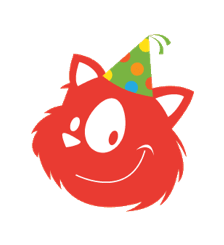 You save US$100 if you add a workshop to your conference ticket. Send us a quick email to receive the bundle discount.
---
Workshops coming up: