Jam Session
On Sunday September 4, the doors will open at 19:00 at the Grünhof Coworking space. There will be a number of lightning talks and we will be providing some snacks, alcoholic beverages as well as soft drinks.
We hope you'll join us to connect ahead of the main event!
Want to speak? We're happy and looking forward to seeing your great lightning talk submissions! Please fill in our form, and we'll get back to you.
This event is for SmashingConf Freiburg attendees only. We will be doing a pre-registration so you can already pick up your badge and skip the line on the first conference day!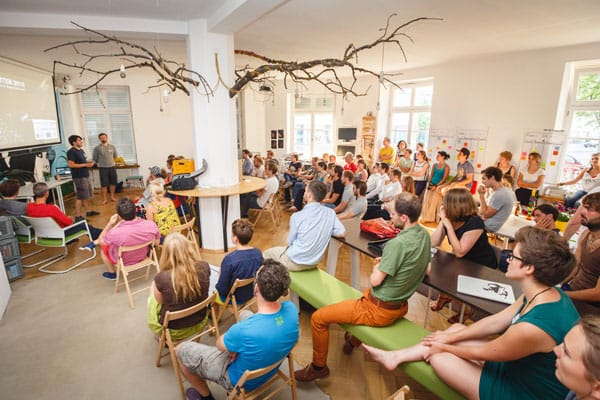 Thanks to our dear friends at SpeedCurve for hosting the Jam Session.
Programme
18:30 – Doors Open: Networking & Drinks
19:00 – Opening
19:10 – 20:30 – Lightning Talks
20:30 – 22:00 – Networking & Drinks
22:00 – End
Talks
Conditionally adaptive CSS by Vadim Makeev
We often serve our users just a pile of styles for every case and call it a day. But why should I wait for desktop styles to load on mobile? There's one weird trick that will make it better: listen to your users' needs!
Creating sparks, one story at a time by Chee Ching
How to create awareness on digital accessibility in a large organisation as a designer.
Why web Ux is the Rx for effective use of data by Keith Fortowsky
Enterprise scale datasystems and analytics are rapidly moving to web interfaces. But their Ux has a long way to go. I will briefly illustrate some of the design factors to make such sites not only less ugly, but also more effective in solving business information needs.
Conventional Comments for Code Reviews by Manuel Lieb
How to improve your communication, reduce misunderstandings and make your Reviewer life easier.
3D camera, with CSS by Amit Sheen
Let's build a fully functional 3D camera in CSS, and learn how to control and animate our viewing angles using simple custom properties.
---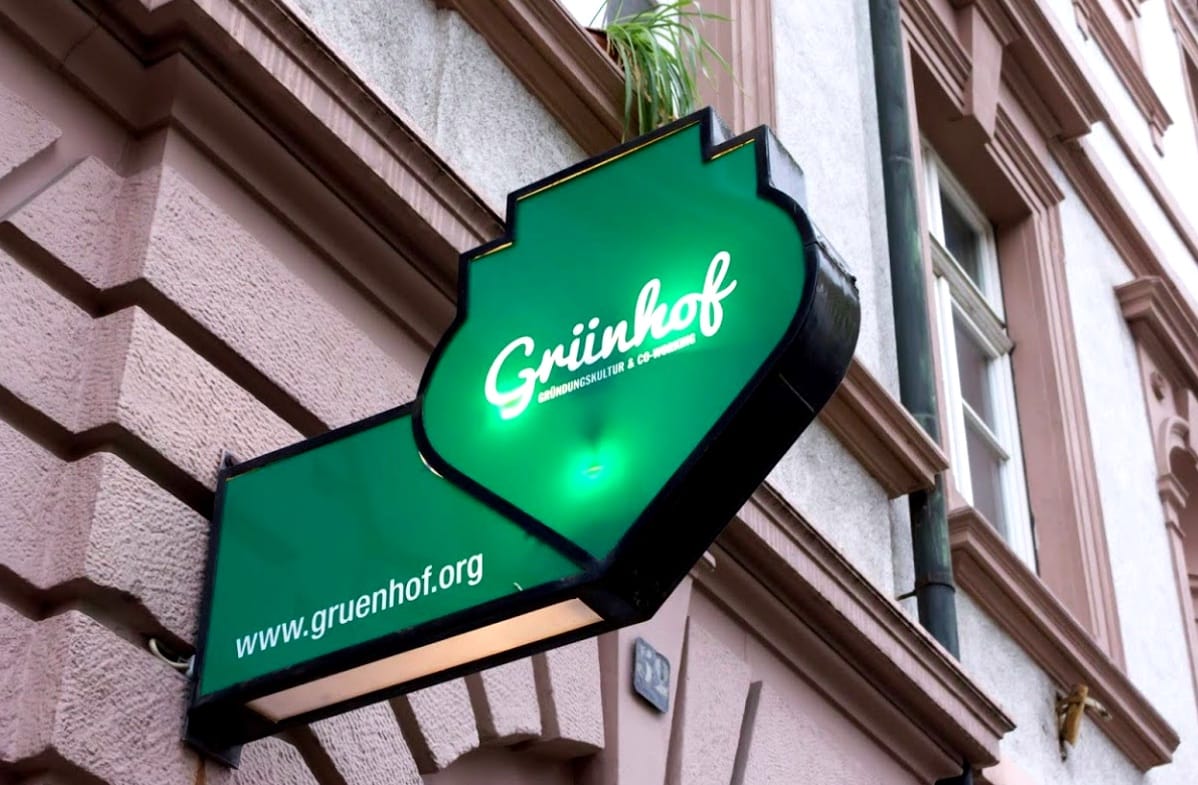 Address
Grünhof,
Belfortstraße 52,
79098 Freiburg im Breisgau
---
---