Manuel Matuzović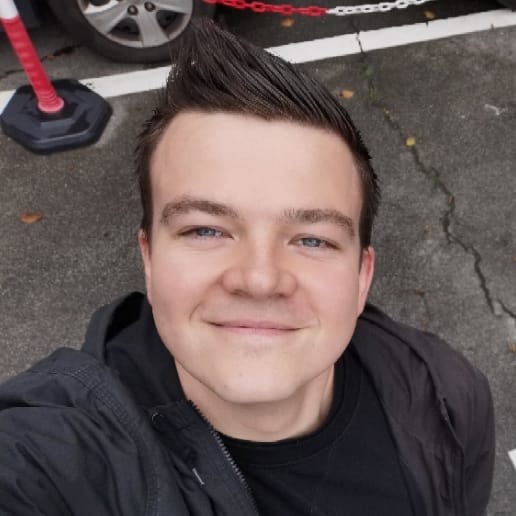 Manuel Matuzović is a front-end developer who's passionate about HTML and CSS. He works for the City of Vienna where he builds accessible frontends and assesses the quality of sites built by others. He's a certified accessibility expert, auditor, teacher and consultant. He writes about accessibility, HTML, and CSS on his personal blog matuzo.at and htmhell.dev.
Manuel Matuzović's Talk
Lost in Translation
A frontend developer's job is to look at a design, interpret it, and translate it to HTML and CSS. Unfortunately, information often gets lost in translation because we rely too much on visual aspects of a design, rather than its semantic meaning.
In his talk, Manuel Matuzović uncovers the invisible patterns we should recognise in a design, and how they affect accessibility.
On the web

On Mastodon

On LinkedIn