Jam Session
On Sunday, September 3, the doors will open at 19:00 at the Grünhof Coworking space at Belfortstrasse 52. (Note that there are multiple Grünhof locations, so choose the right one!).
There will be lightning talks and we will be providing some snacks, alcoholic beverages as well as soft drinks.
Address
Grünhof
Belfortstraße 52
79098 Freiburg im Breisgau
Google Maps
We hope you'll join us to connect ahead of the main event!
Want to speak? We're happy and looking forward to seeing your great lightning talk submissions! Please fill in our form, and we'll get back to you.
This event is for SmashingConf Freiburg attendees only. We will be doing a pre-registration so you can already pick up your badge and skip the line on the first conference day!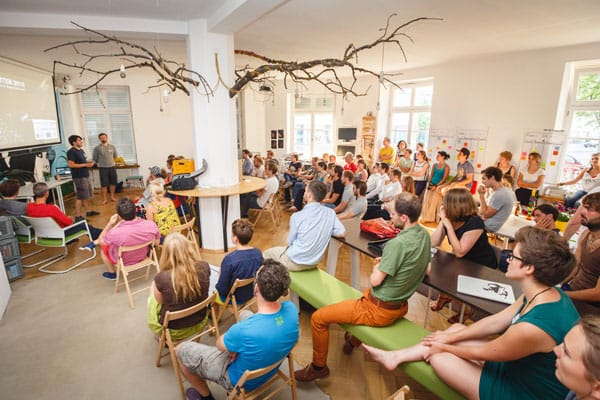 Thanks to our dear friends at Supernova for hosting the Jam Session.
Programme
18:30 – Doors Open: Networking & Drinks
19:00 – Opening
19:10 – 20:30 – Lightning Talks
20:30 – 22:00 – Networking & Drinks
22:00 – End
---
Talks
Monorepo for Web Apps with Nx by Emily Xiong
In this talk, Emily will talk about what monorepo and Nx are. What are their pain points, and how does Nx solve them?
Debugging Interaction to Next Paint by Andy Davies
Interaction to Next Paint (INP) is going to become a Core Web Vital in Spring 2024 but already Google Search Console is popping out warnings for many sites.

In this talk we'll take a look at what INP is and why we needed to replace FID. Then we'll dig into how to identify which pages and interactions need work and some options for improving them.
Design System Insights by Supernova
"Your Design System is fine" is one of those often heard phrases. But is it really? During the evening our friends from Supernova would love to hear your Design Systems Challenges. Make sure to leave them on the board, so the Supernova team can present & discuss them at the end of the evening!
---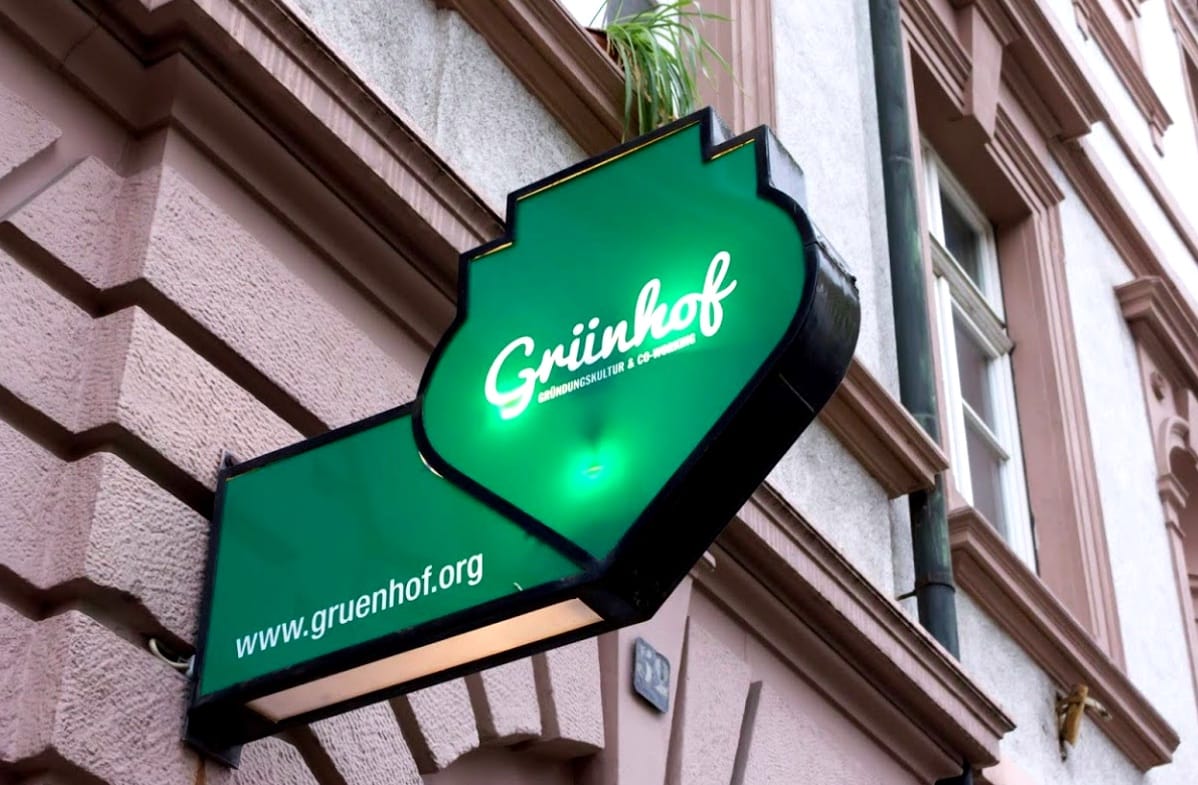 Address
Grünhof,
Belfortstraße 52
79098 Freiburg im Breisgau
---