Lunch Sessions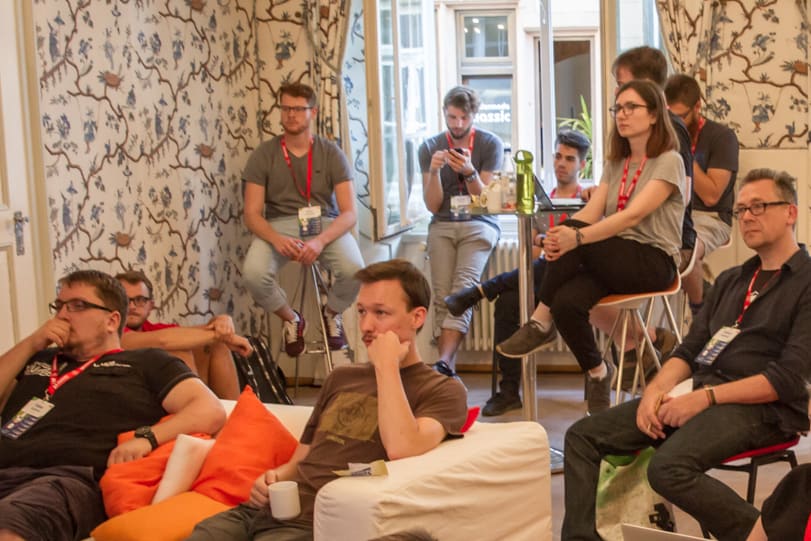 Interested in getting even more out of your Smashing experience? Our amazing friends from Storyblok and Speedcurve are hosting a session to let you know more about what they do! This is session is free, comes with lunch and we only have 25 spots available.
At lunchtime, just follow one of the volunteers in the red shirts. Grab some lunch, settle in, and listen to what they have to say! All sessions take about 40 mins, so after the session you will still have time to relax and mingle.
---
Storyblok Lunch Session
Monday, September 4th at 13:20 – 14:20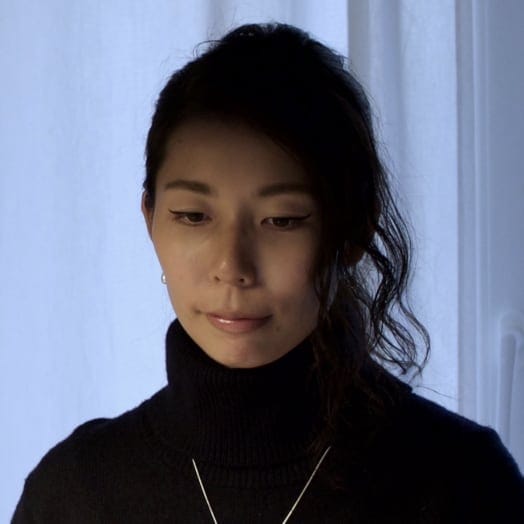 i18n was the missing piece: Let 70%+ of the users in the world access your apps
A fun fact: Over 70% of the users in the world access non-English content.
Internationalization is often overlooked, but has big effects on your UX. In this session, Arisa will show you some practical and scalable approaches to internationalization using libraries and frameworks.
Arisa is a Frontend Developer who became a DevRel Engineer. She works at Storyblok to share and improve better DX through talks, maintaining SDKs, and tutorials. Her mission is to learn, speak, connect and help. Outside of her work, she is a GDE and a GirlCode ambassador. In her private time, she is a longboarder, a snowboarder, a yogi, and an Aikido fighter.
Want to attend the lunch session? Make sure you register a free ticket below.
SpeedCurve Performance Audits
Thuesday, September 5th at 13:20 – 14:20
Want to know how fast your site is, how it performs against Google's Core Web Vitals, and what you need to fix to make it faster? Bring your website, get it audited with usability/performance expert Andy Davies and take away some immediate action items for delivering a faster UX.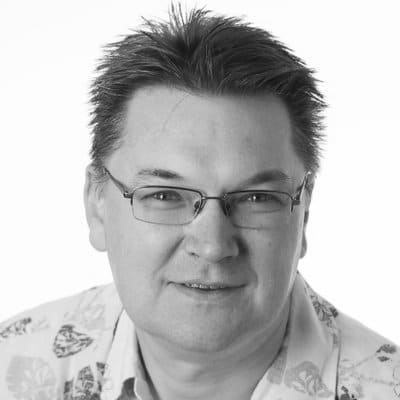 Andy is a consultant at SpeedCurve where he helps customers to make their web sites faster. Becoming faster typically increases visitor engagement and site revenue.
---