Amy Hupe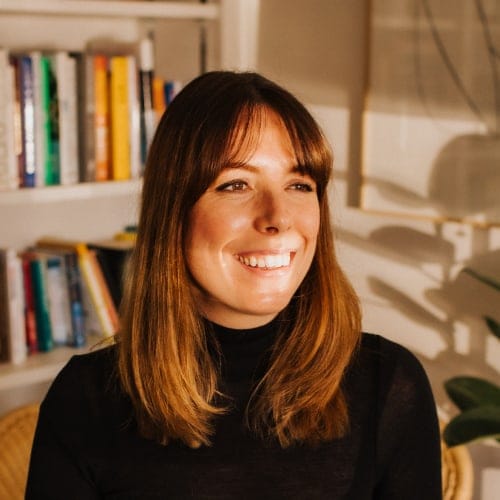 Amy is a UK based design systems and content design consultant. Over the past 7 years, she's worked on design systems for some of the biggest names around, including GOV.UK, BT, Springer Nature and Babylon Health.
Whether she's leading systems work or designing content, Amy works to champion simplicity and inclusion in the face of increasing complexity.
Amy Hupe's Talk
Systems of Harm
Design systems help us scale components and patterns across our digital products. But happens when the solutions we're scaling are exclusionary or even harmful? In this talk, Amy explores the ways in which we inadvertently build systems of harm, and what we can do to avoid it.
On the web

On X

On Mastodon

On LinkedIn