Dan Donald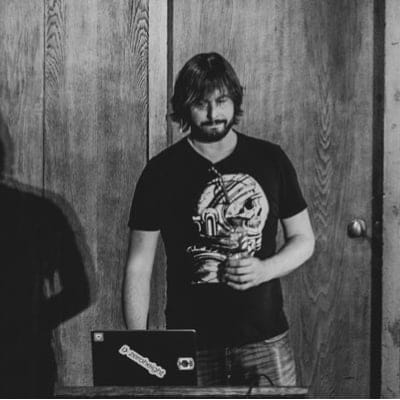 Dan is a Design Advocate for zeroheight, a design system documentation product, drawing on his experience at Auto Trader in the UK, looking after the design system and helping to improve the consumer experience there. He's previously worked at McCann and the BBC, at web agencies, and as a freelancer.
From making his first site in '97 to now, he's always passionate about using the web to make things better for people and often awkwardly straddles the worlds of development and design to try and help solve problems. He publishes articles, talks at many events, and is a co-organizer of UpFront Conf. Outside of work, there's noise to be made as These Dead Machines/Mark of 1000 Evils.
Dan Donald's Talk
Exploring the Anatomy of Design Systems
Design systems can be complex beasts, so in this talk, we're going to start with how we might audit, select a layout and break it down until we get to our design tokens. This journey allows us to look at systems thinking, collaboration, and how the details and the macro picture of 'the people bit' have much in common and are important in their own ways.
On the web

On X

On LinkedIn