Harrison Wheeler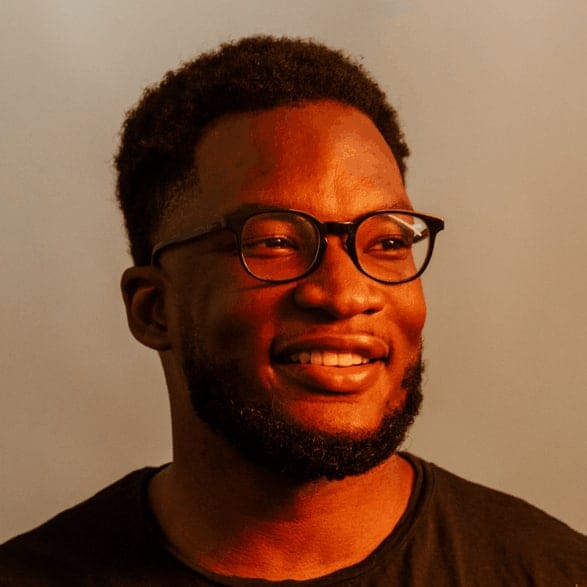 Harrison builds teams, inspires through storytelling, and communicates complex design ideas to both technical and non-technical audiences to ensure that products are as effective as they are beautiful.
Currently, he's a Director of Product Design at LinkedIn, where he focuses on people management and building the vision for consumer and enterprise experiences.
Outside of work, he enjoys contributing to the UX Design community through articles, interviews, and speaking about all things design. This interest inspired him to launch Technically Speaking with Harrison Wheeler, a podcast about BIPOC designers, entrepreneurs & technologists sharing their unique challenges, triumphs, and the "why" behind their decisions.
Harrison Wheeler's Talk
Facilitating Safe and Inclusive Feedback
Receiving and providing feedback is an integral part of the design process. It plays a vital role in how we can expand our thinking and deliver innovative solutions.
Learn how a few simple steps around facilitation can foster meaningful conversations around design in your organization as we move into hybrid working environments.
On the web

On X

On LinkedIn