Slava Shestopalov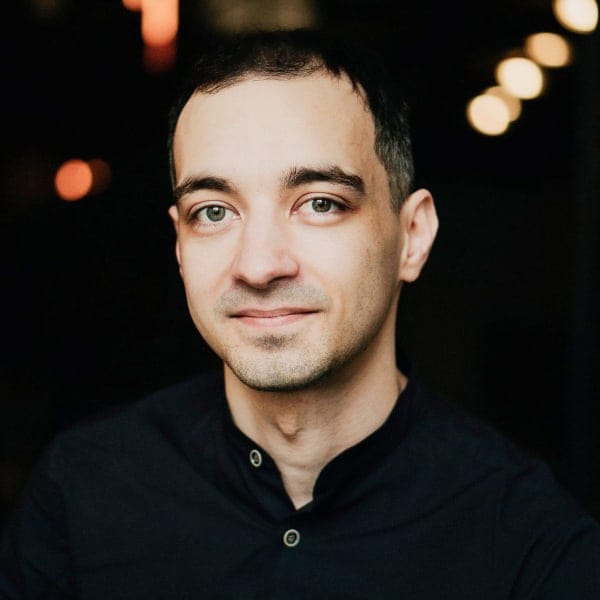 Slava Shestopalov is a design leader from Ukraine, currently based in Berlin. He has over a decade of multidisciplinary experience: from graphic design in his early years to digital products, UX, accessibility, and design management at the moment. Slava is keen on building bridges between various areas of knowledge rather than specializing in one thing. Besides, he is an author of "how-to" articles and teaches design at the Projector Institute.
Slava Shestopalov's Talk
Accessibility in Practice: How to Start Testing Your Product With Visually Impaired People?
Yeah, accessibility tools and plugins are great, but have you ever actually seen people with disabilities scrolling a social media feed, ordering pizza online, or buying a concert e-ticket? During this talk, you'll learn how to involve visually impaired users in testing your digital product and how much more you can learn by walking through realistic scenarios with them.
On the web

On X

On LinkedIn