Oliver Schöndorfer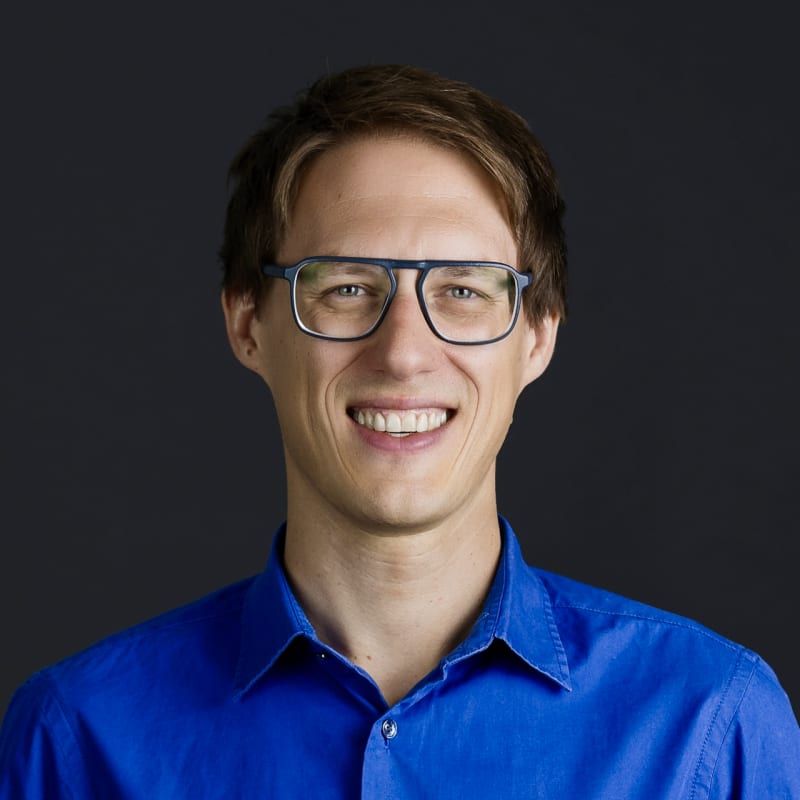 Oliver Schöndorfer is a UI & app designer from Austria. He's not an UX ninja unicorn rockstar, but he's hopelessly in love with everything type, runs a UI design business and does typographic consulting for international clients. Oliver's vision is to make the world more beautiful and diverse through typography. To share his knowledge and passion, he launched the YouTube channel Pimp my Type, offers online courses, and gives workshops.
Oliver also runs the weekly Font Friday Newsletter, writes articles, speaks at conferences and podcast, to make the world more readable, one paragraph at at time.
Oliver Schöndorfer's Talk
The Invisible Power of UI Typography
Text is an essential part of every user interface. However, many apps seem to neglect that. This results in a lost opportunity for branding at least (looking at you, Roboto) and bad UX at worst.
Typography to the rescue! After this entertaining and inspiring talk, you will be having practical guidelines, how to better pick and use typefaces for your next UI design. So you can let the uniqueness of your project shine, without losing its functionality.