Ryan Townsend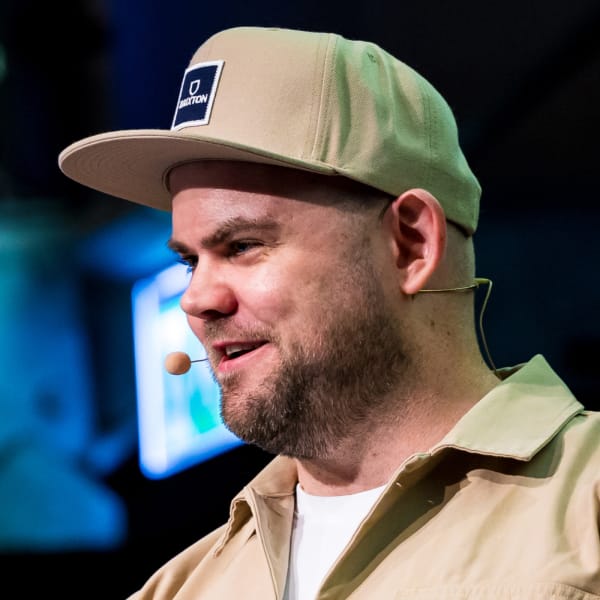 With 20 years of experience developing for the web, 8 of those years being as a CTO, Ryan Townsend has driven ecommerce growth for his clients measured in the hundreds of millions and now operates a Fractional CTO consultancy under his brand, TWNSND.
He cares deeply about user experience, particularly web performance, and his pragmatic outlook means that—on the rare occasion that he does wear a shirt—his sleeves stay firmly rolled up: even as an exec, he enjoys getting into the thick of things with product managers and developers.
Outside of the office, you'll usually find him in the gym, recording video content for 'Lessons of a CTO' and trying not to get too many more points on his driving licence.
Ryan Townsend's Talk
The Unbearable Weight of Massive JavaScript
For the past 10+ years, JavaScript frameworks and Single Page Applications have been marketed as the solution to all our performance, robustness and productivity problems, but things haven't worked out the way we'd all hoped, have they?
Simple marketing and ecommerce sites are still getting heavier and slower. Features fail in weird and wonderful ways meaning we need an ever-increasing array of tooling to monitor and debug problems. Teams armed with the latest Apple Silicon Macs, expensive CI tooling and complex build pipelines still can't ship effectively. But it's not all doom-and-gloom: we live in a time of unprecedented opportunity to give our users a fantastic experience – the web platform has never been more capable than it is today.
Let's look at what we can achieve by simplifying our web architecture, utilising new and upcoming Web Platform APIs and getting back to building fast, maintainable, user-friendly front-ends.
Ryan will also be running a workshop on Web Performance, details will follow!
On the web

On X

On LinkedIn