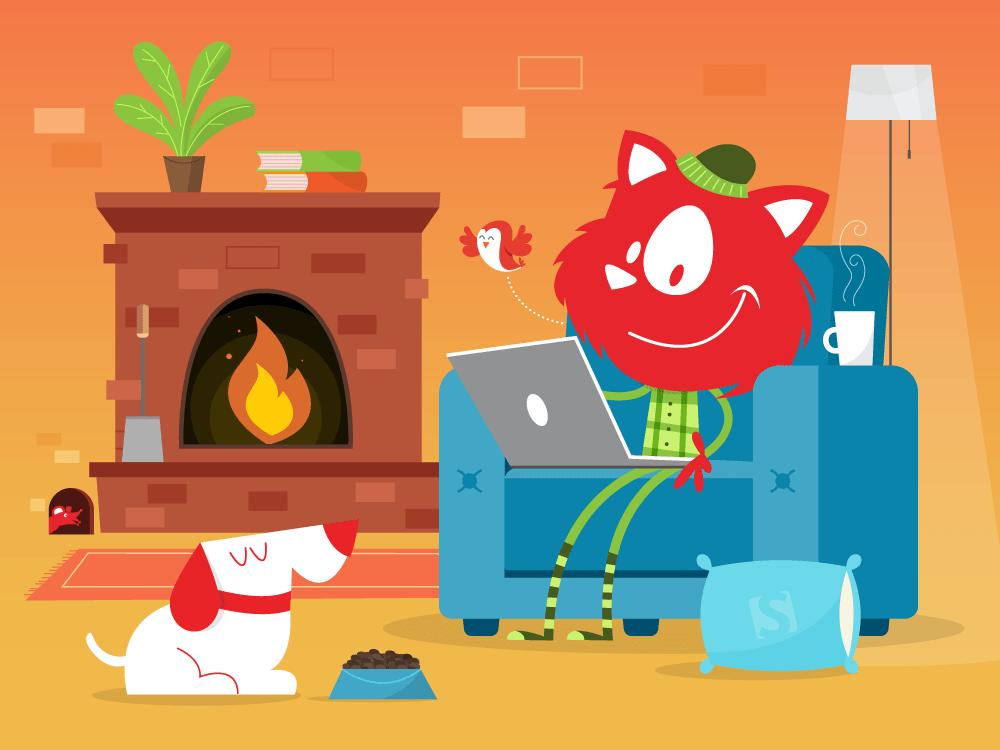 Thank you so much for joining us at SmashingConf Live. If you have purchased a ticket, we'll be sending the videos to you very soon. Looking forward to seeing you again!
Meet SmashingConf Live (August 20–21), a truly smashing, friendly online conference on front-end & UX. With interactive live sessions, practical insights, accessible speakers, collaborative notes and fireplace chats with like-minded folks. Jump to the speakers.

Ah, and the best bit: a conference in which you play an active role — taking part in live sessions, Q&As, discussion zones and challenges. To the schedule.
---
Feel excited to join, but you think your manager could need just a little bit more persuasion? We've prepared a neat Convince Your Boss template. Good luck! 🤞🤞🏼🤞🏾