💙 Thanks you so much for joining us! Did you miss anything or would like to rewatch? You can watch the video on Vimeo.
---
Tuesday April 27, 10AM–1PM (PDT) 🌍, we are hosting Smashing Meets — Actions Speak Louder — where our Smashing experts will help the friendly Power.Coders NGO to improve their site, live, and you can learn a few things along the way!
All of this happens live, so you can see how they work. Pretty Smashing, right?
---
Please respect our Code of Conduct and our Accessibility Statement.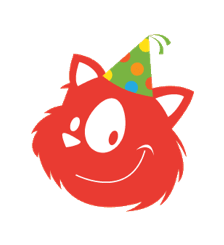 Become a member, and get access to all digital Smashing Books, webinars and friendly discounts to our online workshops.
A membership starts at 3 USD a month.
Netlify is our Meets Charity Partner!
Your site online in a few clicks only? Netlify offers serverless backend services for web applications and static websites.
Netlify will provide Power Coders with ongoing support to ensure their site will be performant, secure and scalable.