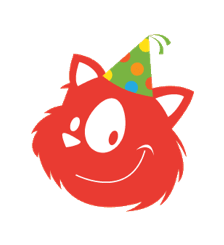 Become a member, and get access to all digital Smashing Books, webinars and friendly discounts to our online workshops.
A membership starts at only 3 USD a month.
Deque Systems is our Meets Accessibility Partner!
Thanks to our friends at Deque — The Trusted Leader in Digital Accessibility — we are able to offer live captioning for our attendees.