The Meets for What?
On Tuesday, May 17, 8–11am (PT) 🌍, we run a UX research-focused edition of our online community event Smashing Meets.
This edition is all about research, asking the right questions, and asking the questions right, so we can make best decisions for our users and our organizations.
We will have two talks, a case study, and an interactive discussion focusing on practical application of research in your work.
Tickets are free for everyone, so get yours now. See you there soon!
---
🐭 8 AM — Disneyland Resort (CA)
🍟 11 AM — Walt Disney World (FL)
🎠 5 PM — Disneyland Paris
🐡 12 Midnight — Tokyo DisneySea

Please respect our Code of Conduct and our Accessibility Statement.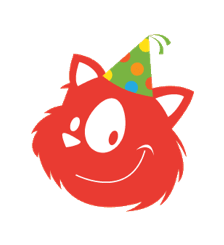 Become a member, and get access to all digital Smashing Books, webinars and friendly discounts to our online workshops and in-person conferences.
A membership starts at only 3 USD a month.
Want to go a bit deeper? Both our speakers are running a workshop with us later this year.
📱 Rinaldo's UX for Mobile eCommerce Masterclass — May 23–June 6 — dives deep into Mobile eCommerce UX.
🔬 Steph's workshop on Effective Usability Testing — July 11–25 — helps you do the right tests, so you can focus your design and development efforts.