Smashing Meets (Goes) Green
On Thursday, December 7, 8–10 am (PT) 🌍, we will be hosting Smashing Meets Green.
In this edition of Meets, we will look at what the impact of digital sustainability is, and what we all can do on a daily basis to make (or minimize 😅) our impact!
We feature two amazing speakers with practical and inspirational talks, and we'll do Q&A's with both of them!
Tickets are free for our community, so why not join and spread the love! Happy Watching!
---
🌉 8 AM — San Francisco (US)
🧗🏽‍♂️ 1 PM — Santiago (CL)
🛩️ 5 PM — Davos (CH)
🌆 7 PM — Doha (QA)

Please respect our Code of Conduct and our Accessibility Statement.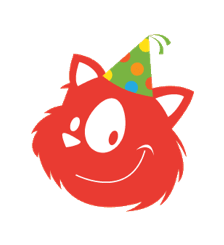 Become a member, and get access to all digital Smashing Books, webinars and friendly discounts to our online workshops and in-person conferences.
A membership starts at only 5 USD a month.
Our Smashing Speakers