💙 Thanks you so much for joining us! Did you miss anything or would like to rewatch? Watch Mandy make the most amazing text effects with CSS, Michelle talk about custom CSS properties and Ben on getting started with Vue 3's Composition API.
---
This December 17, we are organizing another Smashing Meets — 'Happy Holidays' edition, our community-based event will celebrate the holiday season of this interesting year with a few hours of Smashing fun!
We will be hosting three awesome talks on Prototyping, Vue.js and CSS by our Smashing speakers, and we'll be hosting some festive challenges and side sessions too!
Tickets are 10 USD only, and our Smashing Members get in for free. Consider it a small holiday gift to yourself!
🎁 Become a member or purchase a ticket to Smashing Meets.
---
Please respect our Code of Conduct and our Accessibility Statement.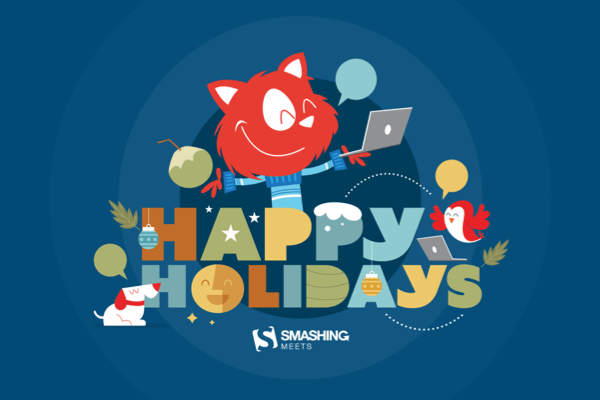 ---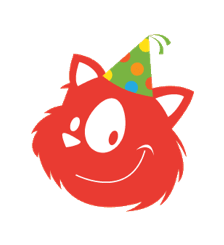 Become a member, and get a ticket to Smashing Meets for free. Plus! You can get access to all digital Smashing Books, webinars and friendly discounts.
A membership starts at 3 USD a month.
Our Smashing Speakers