Rémi Parmentier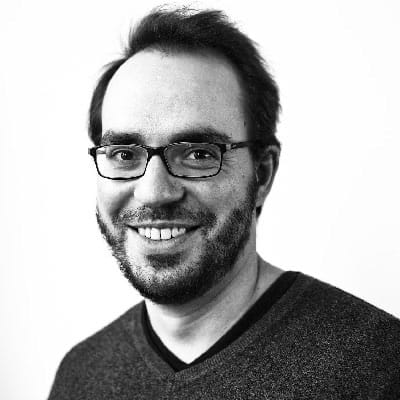 Rémi Parmentier is a French front-end developer working at his own small web development agency, Tilt Studio. He loves to learn, and enjoys even more to teach.
This led him on a joyful quest to understand and demystify HTML emails coding. Rémi runs workshops, gives talks and writes articles on his blog to help others code better HTML emails. Rémi also likes collecting Game Boy consoles and listening to Sufjan Stevens.
Rémi Parmentier's Talk
Think Like An Email Geek
Coding HTML emails is a beast of its own, often perceived as relying solely on outdated practices. And for a good reason, email client quirks can make even the most clever front-end developer crazy. Emails are still part of your user's journey, from commercial newsletters to transactional emails.
The first step to thinking like an email geek is to understand how email clients change our code and why this happens. From technical and security constraints to user experience enhancements, every quirk is there for a reason.
Those constraints then allow email geeks to invent new ways to use HTML and CSS. From building responsive layouts without media queries to creating interactive emails without any JavaScript—"Life finds a way" to quote my favorite mathematician.
On the web

On X

On LinkedIn