Schedule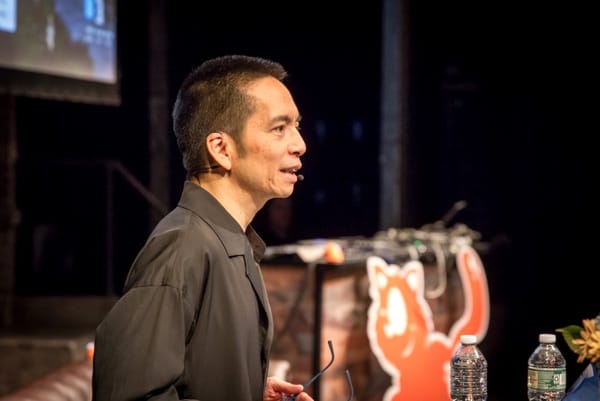 We are sooo excited! We are looking forward to two days of talks, single track, two workshop days, and loads of side events.
For both the talks and the workshops, we have a good range of topics, varying from Accessibility to Web Performance and from SVG Animation to UX tips and tricks. All talks have a few things in common: brought to you by amazing speakers and practical takeaways everywhere!
Your conference or bundle ticket also gives you access to all our side events, from a city walk to morning runs, and — of course — our famous Smashing Party! If you're joining us online, you get backstage interviews, online fun and networking.
Want to stay updated on the latest speakers and talk topics, why not follow us on Twitter?
Had an amazing couple of days at @smashingconf Freiburg, and learned so much! The best speakers, wonderful content, great audience, even the venue was beautiful. And of course, a huge thanks to the organizers! See you in NY!
Monday, 10th – Workshops
9:00 AM – 5:30 PM
Workshops
On Monday, we're running two hands-on workshops:
6:30 PM
Jam Session
The night before the conference kicks off, we're hosting a warm-up event with our dear friends from SpeedCurve, with drinks and talks from your fellow attendees. We hope you'll join us to connect ahead of the main event!
Please register so we know you're coming!
Tuesday, 11th – Conference
Wednesday, 12th – Conference
Thursday, 13th – Workshops