Guillaume Kurkdjian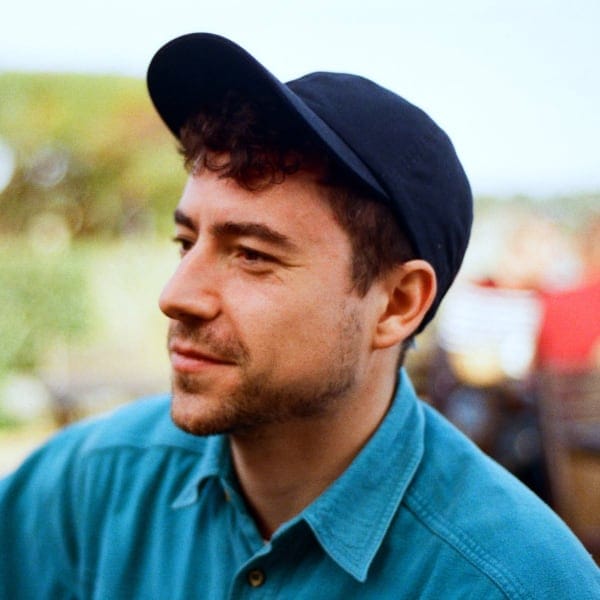 Illustrator and animator based in Paris, Guillaume creates colorful and living mini worlds, populated by friendly characters and curious vehicles.
Guillaume Kurkdjian's Talk
Inspired by Reality
Reinterpret the reality, make it your own and create new stories around it. With the wonderful art of 3D animations, we are getting pretty close to a 'living 3D world'.
In his talk, Guillaume will walk you through the process of creating a playful 3D animated piece inspired by reality — with a lot of live demonstration! He starts with inspiration via photography to (re-)design the elements in 3D software. With that, he creates a simply beautiful and coherent new world from the real one outside. Get ready to be inspired!