Steve Schoger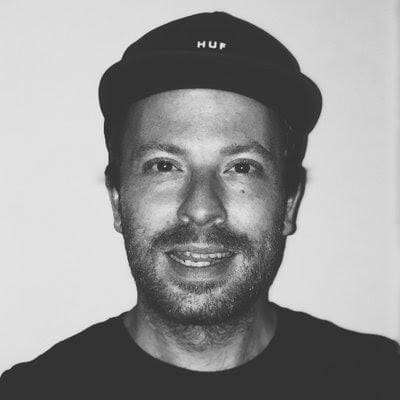 Steve is a designer and partner at Tailwind Labs — the folks behind Tailwind CSS, Tailwind UI, and Refactoring UI. He is mostly known for the design tips he shares on Twitter and his UI design breakdowns on YouTube.
More recently, he has been building Heroicons — a collection of free, SVG icons for the web.
Steve Schoger's Talk
Let's Design an Icon Set
Did you know that you don't need to be a skilled illustrator or savvy with a drawing tablet to create web iconography? In this talk, Steve will be sharing his tricks to create beautiful icons using just the shape tool and boolean operations in Figma.