Nathan Curtis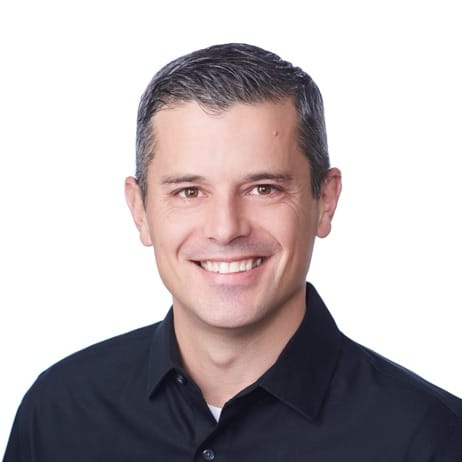 Nathan co-founded EightShapes with Dan Brown in 2006. He's passionate about information architecture, UX, front-end dev, and leads design systems consulting at EightShapes. He wrote Modular Web Design in 2009, blogs frequently on Medium.com today, and speaks regularly at events worldwide.
Nathan Curtis's Talk
Design Systems
Design systems are maturing across organizations, as are the component libraries they contain. Now, expectations of design systems are rising.
During this session, Nathan will share experiences working across design systems as a consultant. Informed by interviews, planning, and leading teams, he'll explore questions that evolving design systems encounter like.
Nathan will also give a workshop on Design Systems.
On the web

On X

On LinkedIn