Kate Kalcevich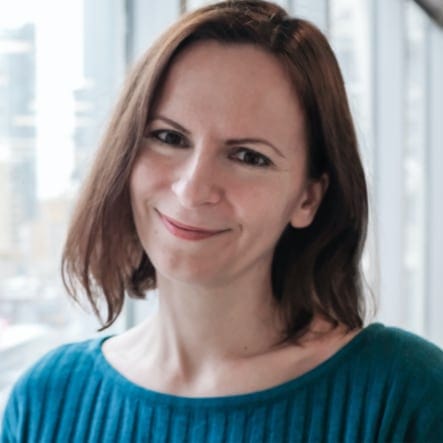 Kate Kalcevich is the Head of Services at Fable, a leading accessibility platform powered by people with disabilities. Kate is an experienced accessibility leader and disability advocate with an extensive career. She most recently led digital accessibility efforts at Canada Post. Previously, Kalcevich held a series of progressively senior roles in the Ontario public service, including in product, user experience, and design roles. In recent years, she has focused on change management to increase the accessibility capabilities of organizations.
Kate Kalcevich's Talk
Scaling Up Accessibility
Many people want to design and build more accessible products, but they don't know where or how to start. The truth is, there isn't one best way to get started.
In fact, there are many easy ways to integrate accessibility into the work you do every day no matter what your role is. Every small change makes a difference to the overall accessibility of a product. Over time, you can scale up accessibility by incrementally changing your product development process – creating into a practice of inclusion within your organization.