SmashingConf Online
We understand that not everyone is able – or comfortable – to join us in person in San Francisco. And, although we will miss seeing you there, you can still join, learn, and have fun with us online for our Hybrid SmashingConf!
Our online conference experience will largely mirror the in-person one. We will broadcast all talks – with live captioning – from the stage. On top of all this, we will have some extra backstage footage, interviews, plus online networking opportunities you won't want to miss.
Get your Online Ticket → Talks, networking and more! Two days for 250 USD.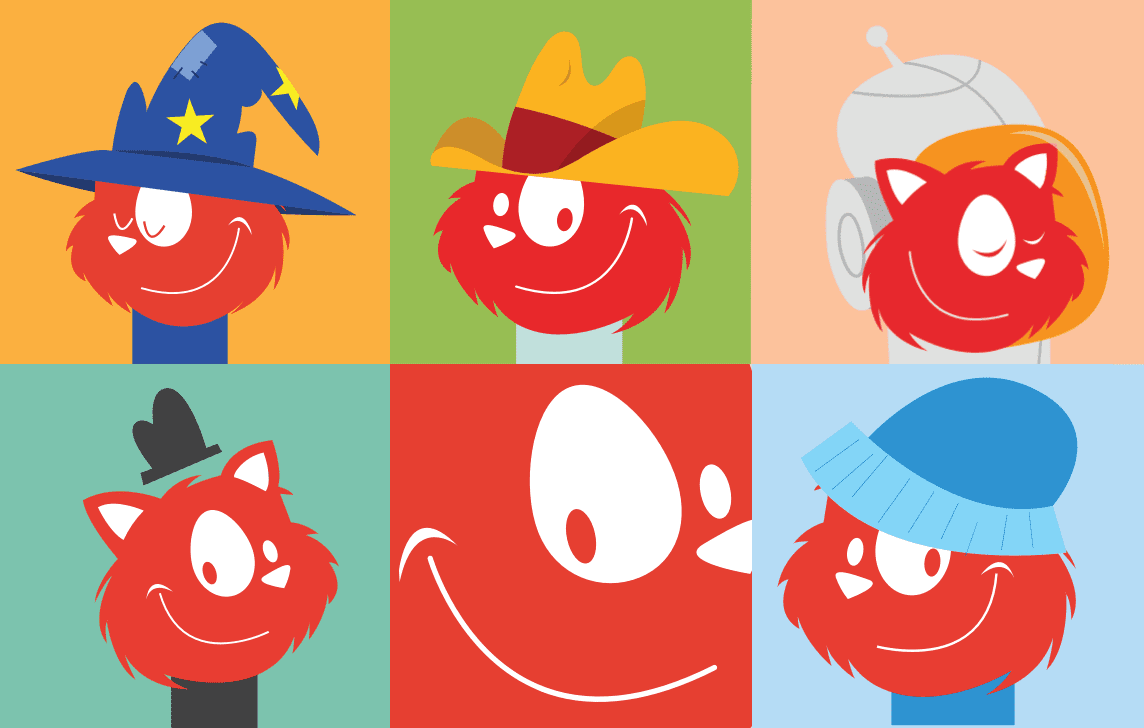 I thoroughly enjoyed the two days I spent tuning in from the comfort of my home.
Thank you so much to all of the fantastic speakers and indelible Smashing team! Bummed I couldn't be there in person this year, but it certainly felt like I was. Looking forward to the next one!
---
Benefits of Joining Online
Follow all talks live — recorded professionally with live transcriptions
Fast, friendly and accessible online event platform
Get extra behind the scenes interviews and footage from our Smashing 'online reporter' in the venue
Get unlimited access to all videos afterwards
Do online networking, meet new people & join fun side activities
Feeling Smashing!
Thank you all for the amazing conference! I'm so happy I was able to attend virtually!