Lee Robinson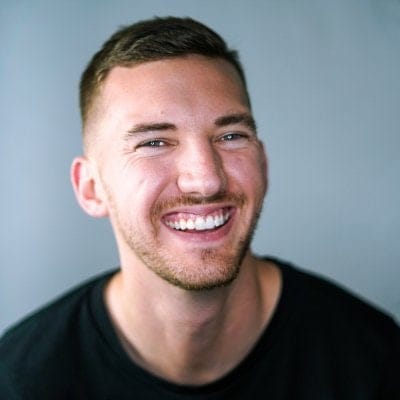 Lee Robinson is the VP of Developer Experience at Vercel, where he helps developers build a faster web. He leads the community for the React framework Next.js and is an open-source contributor.
Lee Robinson's Talk
Optimism for the Web
After many twists, turns, and evolutions of the web in the past 10 years, Lee is more optimistic than ever about its future. In his talk, he'll share why and hopefully convince you the same.
On the web

On X

On LinkedIn