Una Kravets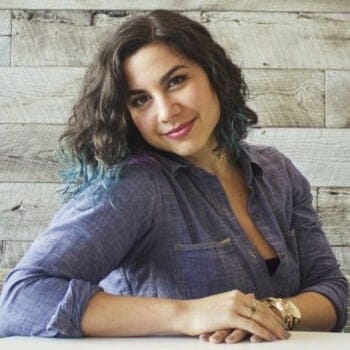 Una Kravets is a Brooklyn-based developer who's making the web more styleable as a Developer Advocate at Google Chrome. Previously, she was the Director of Product Design at Bustle Digital Group and worked on building maintainable design systems as a UI Engineer at both DigitalOcean and IBM Design.
She also co-host two web development podcasts: Toolsday, and the CSS Podcast, as well as the web video series Designing in the Browser. She creates technical illustrations called Dev Doodles, does brush lettering and calligraphy, and started technical meetup groups in Washington and Austin.
Una Kravets's Talk
The Best JavaScript is No JavaScript
The web platform has leveled up significantly in the past few months. There are so many powerful new CSS and UI capabilities at your fingertips that you might not even know about that can reduce your script payload and make your life a lot easier. This talk covers some of the new landings in the native web space space, such as powerful new selectors, container queries, experimental native UI components (and more) to improve your developer experience.
On the web

On X

On LinkedIn